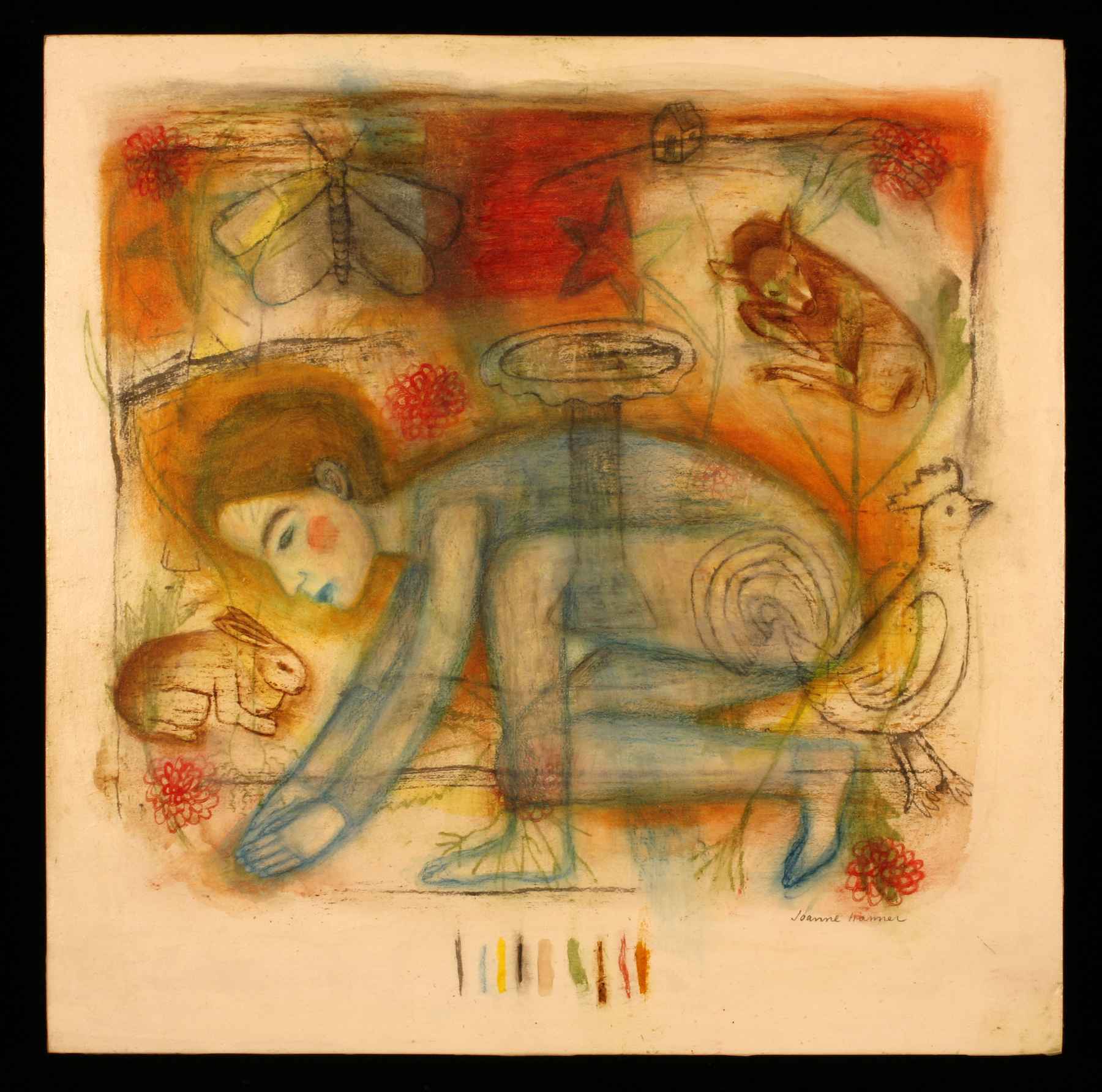 VCA welcomes Vashon Island Visual Artists (VIVA) 4th Annual Member Show to the Gallery. Exhbition opens Friday, June 4th. VIVA's annual show invites their members to showcase one or two of their pieces. This year it boasts exhibiting 120 Vashon artists from their 300+ membership. This is an exciting show that reflects the diversity of work and approach to art being created on Vashon Island.
Show opens at 12noon on Friday, June 4th. The artists will be in attendance for a"Meet the Artist" on Friday, June 4th : 4pm - 8pm.
VCA Gallery Director, Lynann Politte says, "I couldn't be more thrilled to have VIVA's Member Show at VCA Gallery for the second year. This show is one of our biggest exhibitions of the year in terms of the number of artists showing and also visitors to the Gallery. The Vashon community loves their home artists. They show up with their support and enthusiasm in that spirit we all love about Vashon.
All through the pandemic I've witness artists continue to make great art. The art expresses a spectrum of emotions and experiences of the year long shut down. There is despair, loss, and pain and also hope, resilience, stability, fortitude. All expressions are inspirational to me. It is what life it about, a plethora of feelings, thoughts, and experiences. I've been fortunate to be have a job where I dwell in creative expression all day, every day. The art in the VIVA show reflects this diversity in expression and medium. And amazingly, all of these artists live here with us on this small island. Like I say, 'Small Island. Big Art.'"