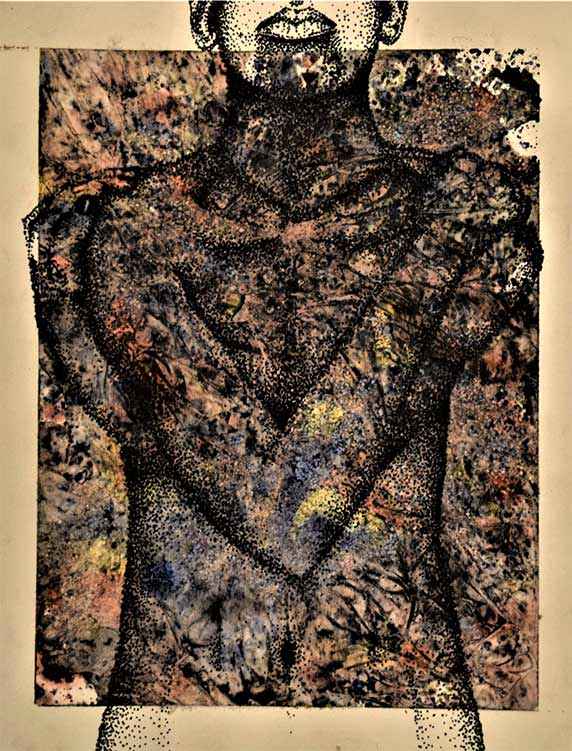 VCA's 4th Annual Vashon Summer Arts Fest (SAF) is an 8-week extravaganza highlighting the breadth of talent of Vashon Artists.
At the Summer Arts Fest, Vashon art patrons and Island visitors see a series of exhibitions that cover a broad spectrum of medium and artistic experience. SAF is a unique experience with each artist or group of artist curating their own 'mini' gallery space for their exhibition within the grand walls and spaces of the Koch Gallery and Fong-Wheeler Atrium. Shows are rotated every 3 to 4 weeks creating eight (8) weeks of artistic pleasure. We welcome both novice and experienced artists to show their work. It is a time filled with creativity, connection, and community. At the heart of Arts Fest is the active contributions of the artists in many aspects of their exhibition. This is a community event for and with the Vashon artist community.
This years line-up:
Solo shows: Andrea Bellon, Annette Messitt, Annie Brule, Bennett Hu, Bill Dilley, Brette Flora, Chris Ballew, Craig Stull, Deborah Taylor, Donna Liberty, Gretchen Hancock, Harmony Kellogg, Jeanne Marie Thomas, John Affolter, Karen Hedlund, Kate Munson, Kristen Reitz-Green, Lenard Yen, Luke Roswold, Maija McKnight, Marie Higuera, Michael Brinker, Michelle Friars, Pamela Wickard, Patricia Wronsky, Rachel LordKenaga, Regina Terhune, Renee Jett, Robert Thomas, Robin Mallory, Sarah Stuart, Sophia Krikawa, Susan Gross, Suzanne Hubbard, Taylor Renno, and Vladimir Luna.
Group show: Gale Lurie is the lead for a group show of Vashon potters.
Outdoor installations: New this year, a collection of outdoor installations in Heron Meadow: Cyra Jane Hobson, Allison Trundle, Ariana Heinzman, Justin Brandimarte, Leslie Zenz, Nate Clark, Odin Lonning.
Openings for new shows & Artist Receptions:
* July 2nd
* July 23rd
* Aug 6th
* Aug 13th
Artists Opening July 2nd: Brett Flora, Gretchen Hancock, Susan Gross, Michelle Friars, Bennett Hu, Karen Hedlund, Chris Ballew, Vladimir Luna, Suzanne Hubbard, Craig Stull, John Affolter, Bill Dilley. In the Gallery Shop for all of July will be VIVA artists Rose Belknap, Chris Beck, Marla Smith, Margaret Smith, Kate Munson, Eric Heffelfinger, Lynanne Raven, Jean Echevarria, and Lin Holley.
Artists Opening July 23rd: Annette Messitt, Renee Jett, Deborah Taylor, Sophia Krikawa, Donna Liberty, Harmony Kellogg, Rachell LordKenaga, Maija McKnight, Robin Mallory, Robert Thomas, Andrea Bellon, Michael Brinker.
Artists Opening August 6th: Ceramic Artists Group show (group leader, Gale Lurie), Marie Higuera. In the Heron Meadow, a group installation show featuring art by: Cyra Jane, Allison Trundle, Ariana Heinzman, Justin Brandimarte, Leslie Zenz, Nate Clark, Odin Lonning.
August Opening August 13th: Patricia Wronsky, Pamela Wickard, Kristen Reitz-Green, Jean Marie Thomas, Sarah Stuart, Regina Terhune, Taylor Renno, Annie Brule, Kate Muson, Lenard Yen, Luke Roswold.