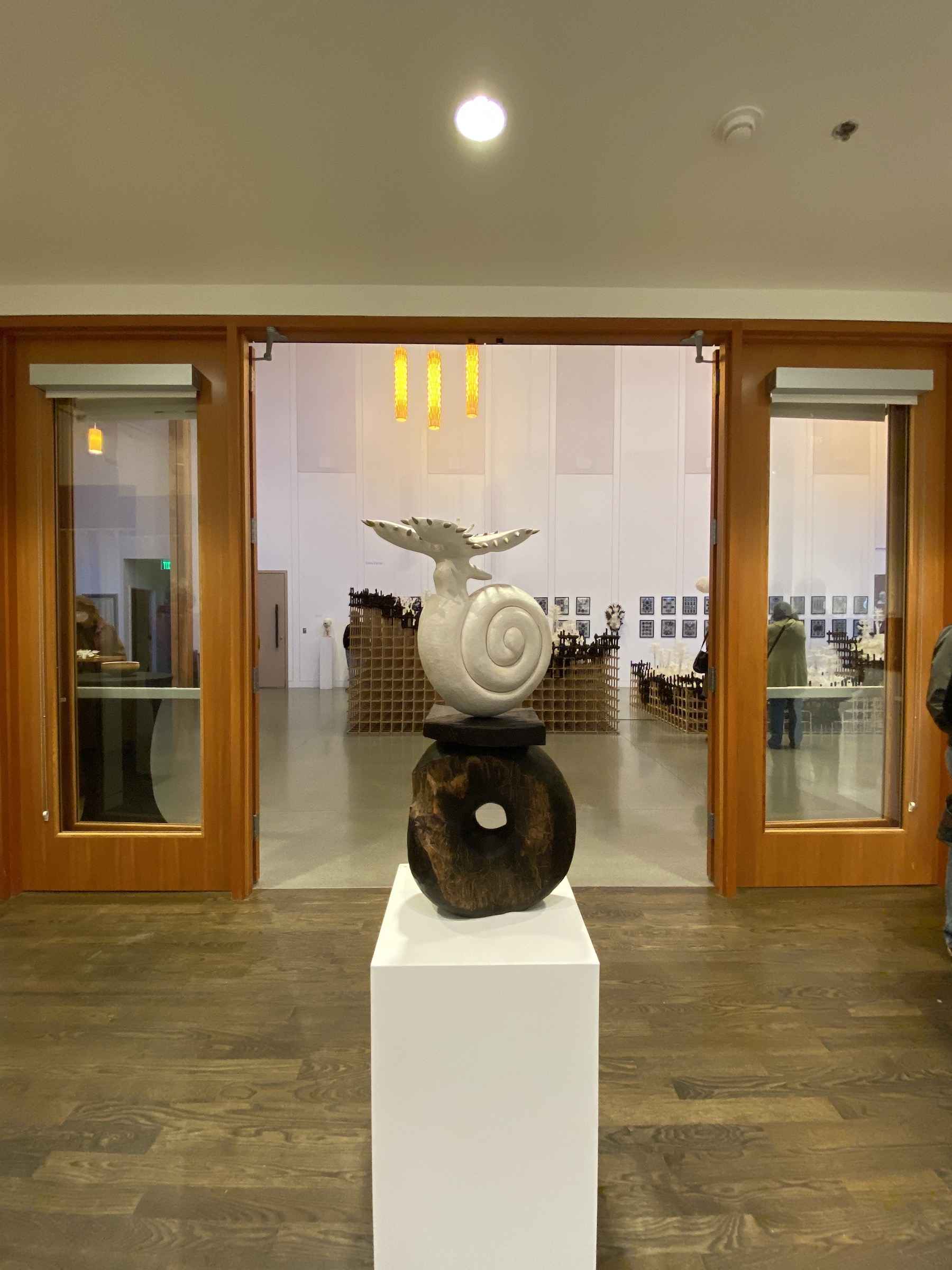 SUBMISSION FOR EXHIBITION CONSIDERATION
We welcome application submission to show at our gallery all year. If you are interested in exhibiting at Vashon Center for the Arts gallery, you may submit your proposal for consideration.
The Gallery exhibition rotation is monthly, with the exception of the Summer Arts Fest which we rotate every three (3) weeks and is during the months of July & August. We are a commercial gallery and, therefore, sell art. Occasionally we show exhibitions which are more 'museum' in nature in that no art is available for sell.
You can submit for consideration a solo or group show. The application process includes an application and then sending images of the art via email.
If you are interested, see application HERE
Thank you for your interest in Vashon Center for the Arts Gallery.