VCA Donates to Organization working with Nigerian Girls with the Hope They Find Their Way Home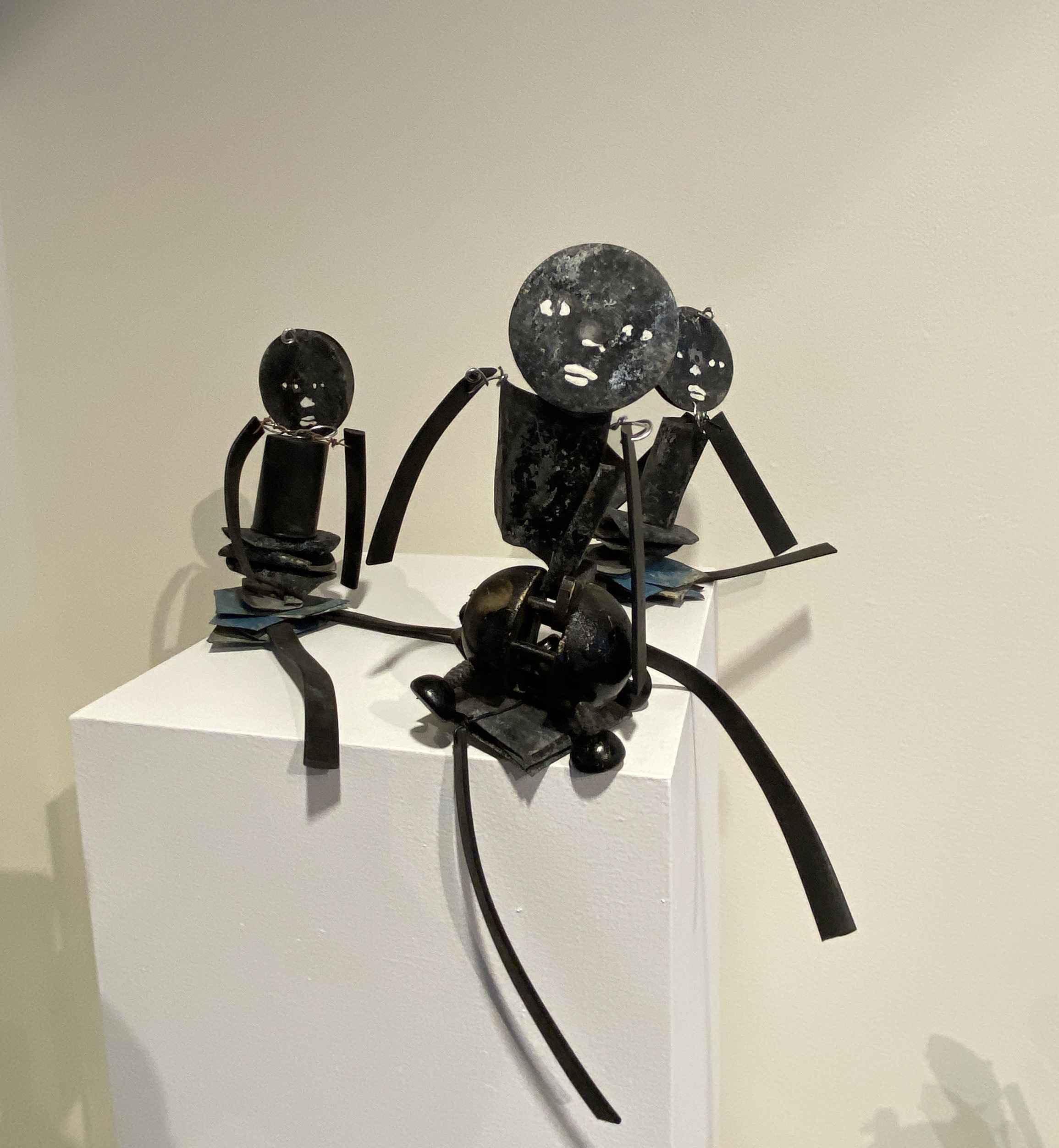 VCA's current exhibit by Marita Dingus includes an installation of 112 small handmade Nigerian Girls, representing the young women who are still missing or dead from the 2014 Boko Haram kidnapping in Nigeria.
In April 2014, members of the jihadist group Boko Haram ambushed an all-girls boarding school in Chibok, Nigeria in the middle of the night and kidnapped 276 female students, ages 16-18, before vanishing into the forest.
In recognition of this atrocity, Seattle artist Marita Dingus created her Nigerian Girls installation with 200 dolls (2014). Since that time, many of the girls have found their way home, including more returning home as recent as 2021. However, as of 2022, eight years after the kidnapping, over 100 girls' whereabouts are still unknown.
VCA presents this installation to bring awareness of the girls still missing and the continued terrorism the Boka Haram inflicts with abduction of young women and men in parts of Nigeria.
VCA, in collaboration with Marita Dingus and Traver Gallery (who represents Marita), are donating $20 for each Nigerian Girl sold, to Borno Women's Development Initiative (BOWDI). BOWDI, an NGO (non-governmental non-profit organization), is a movement to educate and train girls and women, especially in those areas affected by insurgent attacks. Living in areas with unstable living condition, violence and many in refugee camps, these women and girls are without education or relevance. BOWDI is focused on supporting and empowering the women and girls with classroom education, and health education and skills training.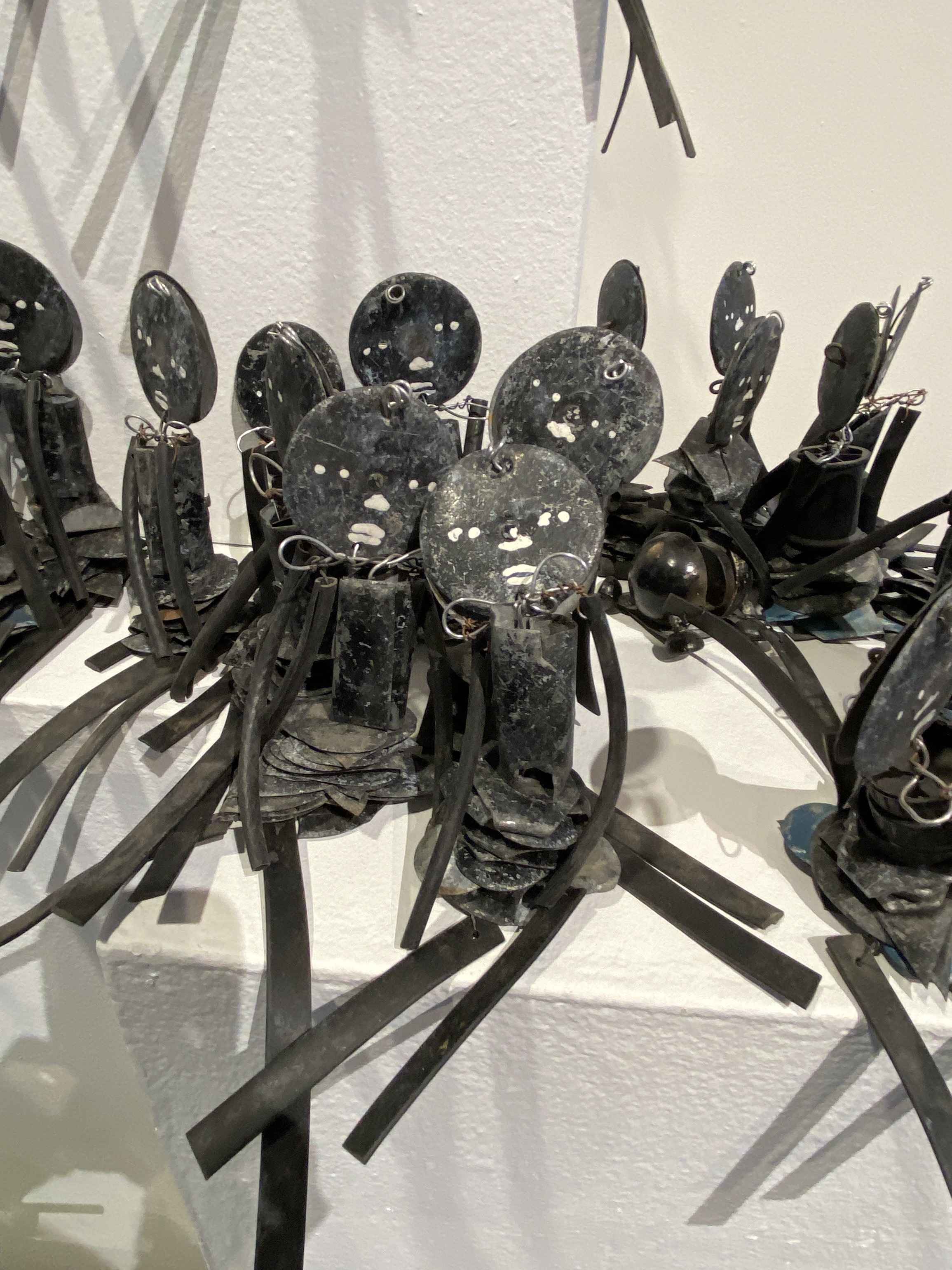 VCA see the dolls as an item to have in your home or sacred space in remembrance of the ongoing atrocities inflicted on girls and women. And the hope that they will find their way home.
For your purchase VCA invites you to select one of the unique dolls, and take it home right away, with the hope the number of dwindles as each doll finds a home. And as the dolls find their new home, we hold on to the hope that the remaining missing young women will also find their way home.
VCA thanks Kirsten Gagnaire, founder of Kati Collective (www.katicollective) for her advice and support for in the selection of BOWDI as the recipient of the funds.