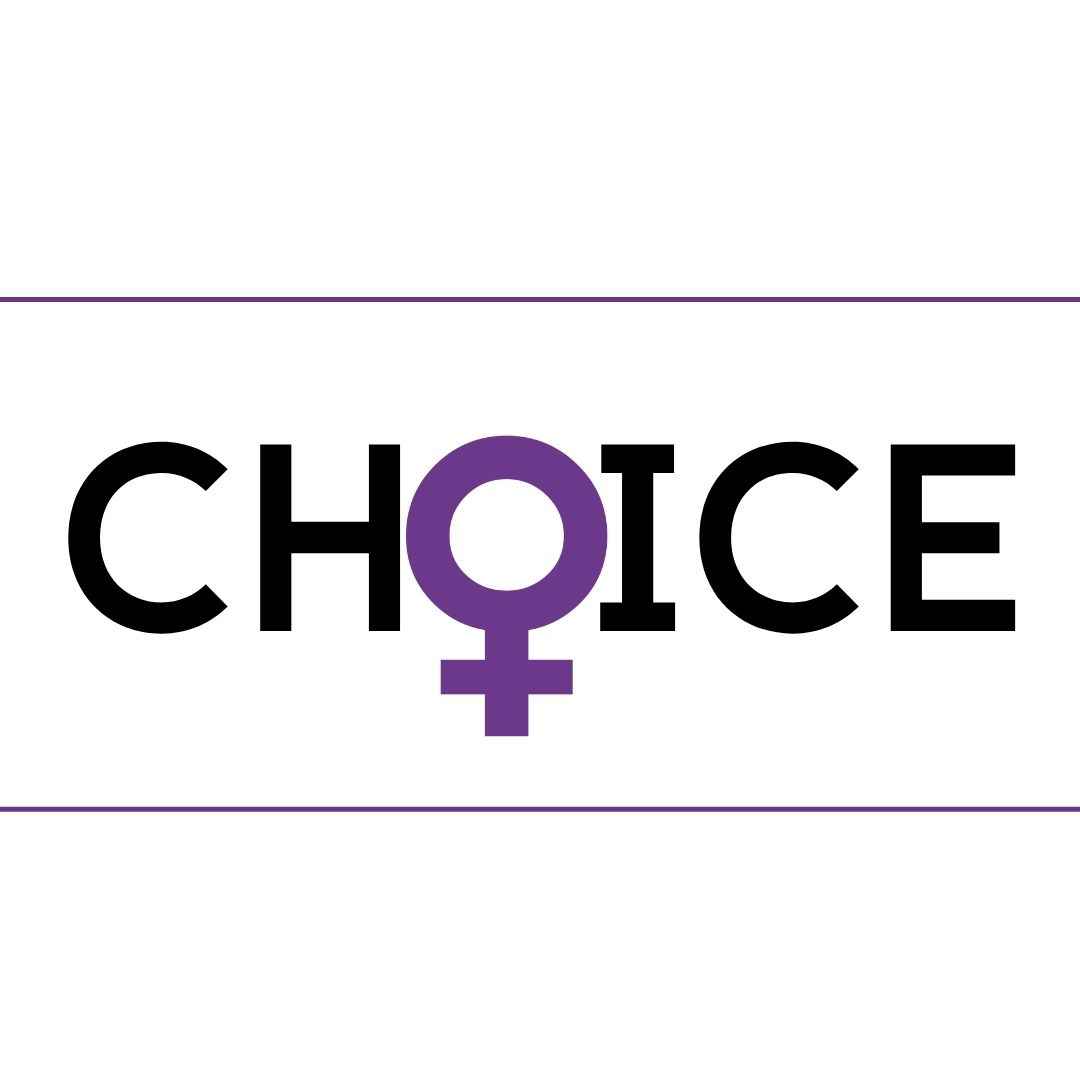 Call for Art : CHOICE
Exhibition dates: March 3 - April 2, 2023
Deadline for Call submissions: February 13, 2023
The shocking reversal of Roe vs Wade by the US Supreme Court in 2022 has provoked a nationwide outcry from the majority of Americans and people across the world. This juried art show seeks to capture the raw emotions that emanate from the sudden change in the reproductive rights landscape in the United States and its affect on women and all people who can bear children. ​
Application Process
Complete application - link above.

The Application has two parts:

Please read the instructions carefully to submit as requested. Please note the instructions for how to submit images of your art. Incomplete applications will not be considered.

Deadline for application: February 13, midnight PST.
Eligibility
All mediums in 2-D and 3-D.

New work that has been created in response to the recent events, including the overturning of Roe vs Wade.

Only artwork that has not been shown at VCA or any other gallery on Vashon.

Artists residing in the continental US.

You may submit up to three (3) pieces for consideration.
Schedule
Notification of acceptance: February 15, 2023

Deliver of art: February 27, 2023

Artist is responsible for delivery to VCA

Deliver in-person to VCA.

Shipment of art must be pre-approved by gallery director.

Friday opening: March 3, 2023 (Artist reception 5-8pm)

Closing date: April 2, 2023

Pick Up of unsold art: April 3, 2023

Gallery hours of operation during the month of March: Wed - Sun. 12noon - 5pm
APPLICATION DEADLINE - February 13, midnight PST
Questions: email Gallery Director lynannp@vashoncenterforthearts.org