---
Welcome to VCA Gallery
Welcome to our gallery exhibitions, events and store. Art in our gallery comes from artists throughout the Pacific Northwest, including outstanding art from our thriving artist community here on Vashon Island. We curate exhibitions monthly, opening the first Friday of each month. In addition, we represent The Notable Collection featuringrenowned Vashon artists. You can view all art here online or come visit our current exhibition in the gallery at Vashon Center for the Arts.
Our exhibitions engage the viewers in a conversation with others or within themselves. During COVID, art continues to inspire and provide solace and beauty. We hope you will join us in the dialogue.
Small Island. Big Art.
In the gallery JUNE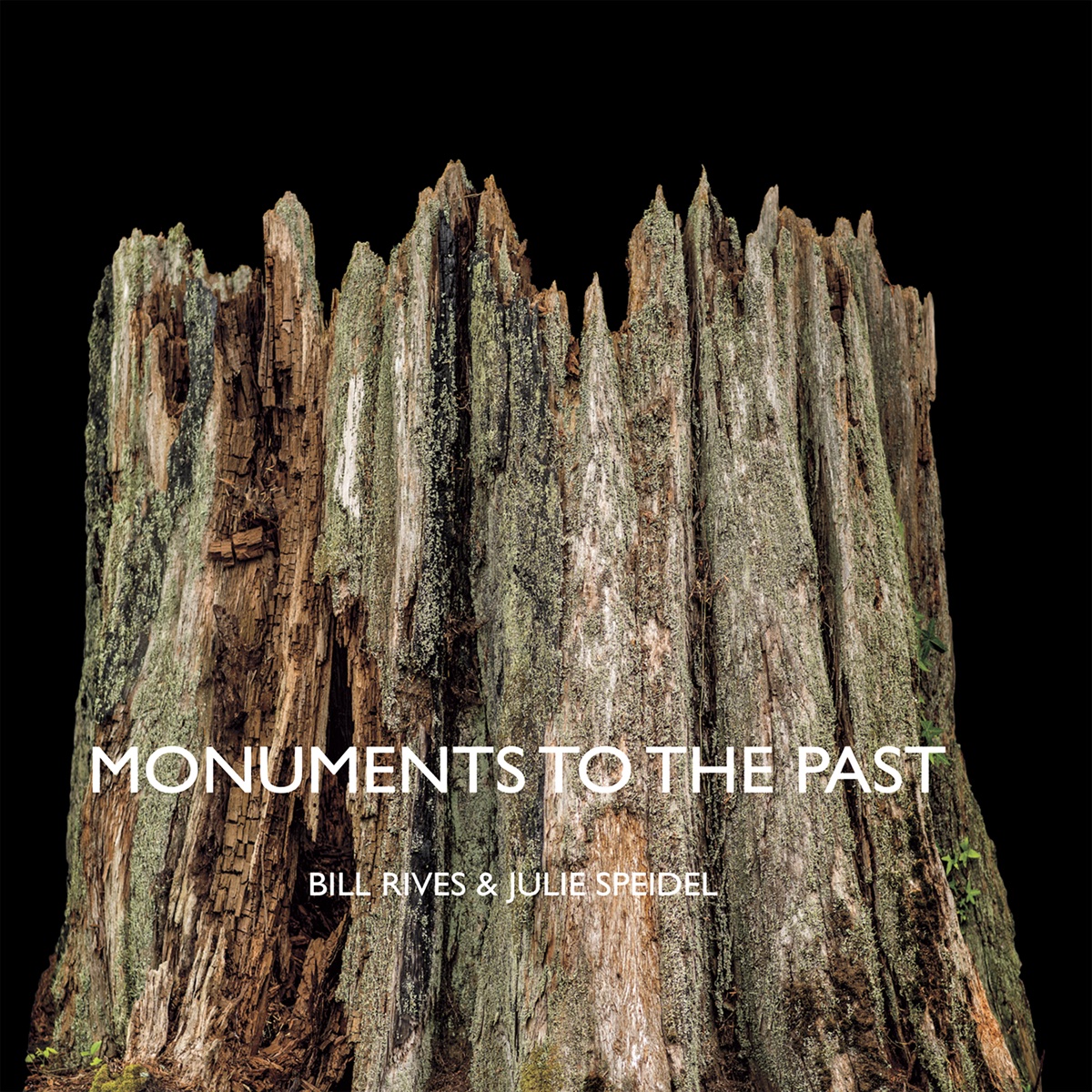 If you missed our MAY show - which was amazing - here is a
3-D Virtual Walk Through
SCANNING THE ROOM
Thank you to all the artists of Scanning the Room and co-curator June Sekiguchi for a compelling and thought provoking show.