Gallery hours: Wed - Sunday 12-5pm
Our Gallery is closed the weekdays (Monday -Thursday)
preceding First Friday Opening each month for installation work.
Talk: Dan Friday Kwul Kwul Tw "A Salish Sea Story"
View a Recording of Dan's talk
CALL FOR ART: INFO & APPLICATION
CHOICE
The shocking reversal of Roe vs Wade by the US Supreme Court in 2022 has provoked a nationwide outcry from the majority of Americans and people across the world. This juried art show seeks to capture the raw emotions that emanate from the sudden change in the reproductive rights landscape in the United States and its affect on women and all people who can bear children.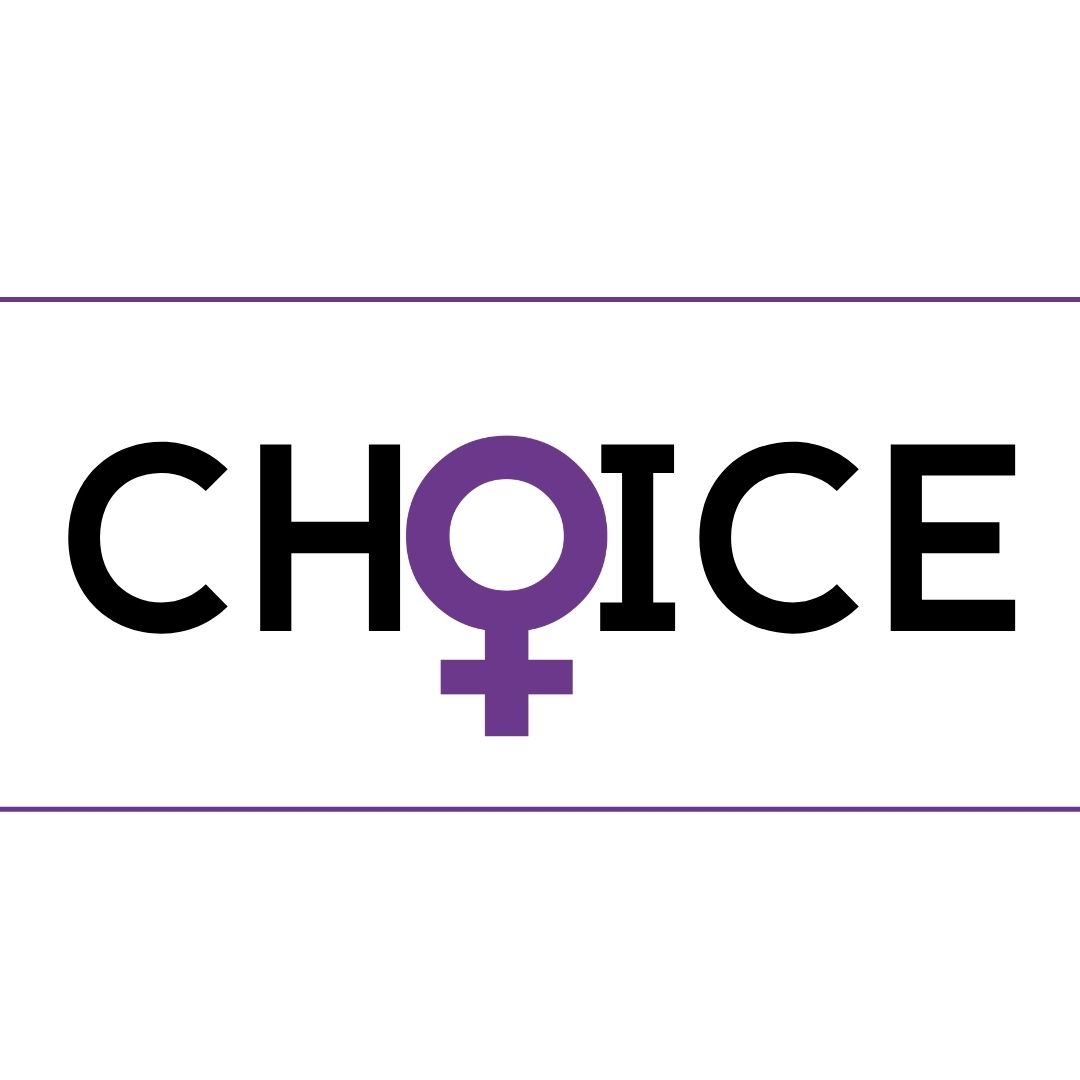 ---
If you are interested in exhibiting at VCA Gallery
You may submit a proposal for consideration. Thank you for your interest in showing at our Gallery.

Exhibition & Online Gallery Sponsor