VCA is proud to present a show of new works by our Notable artists in January 2022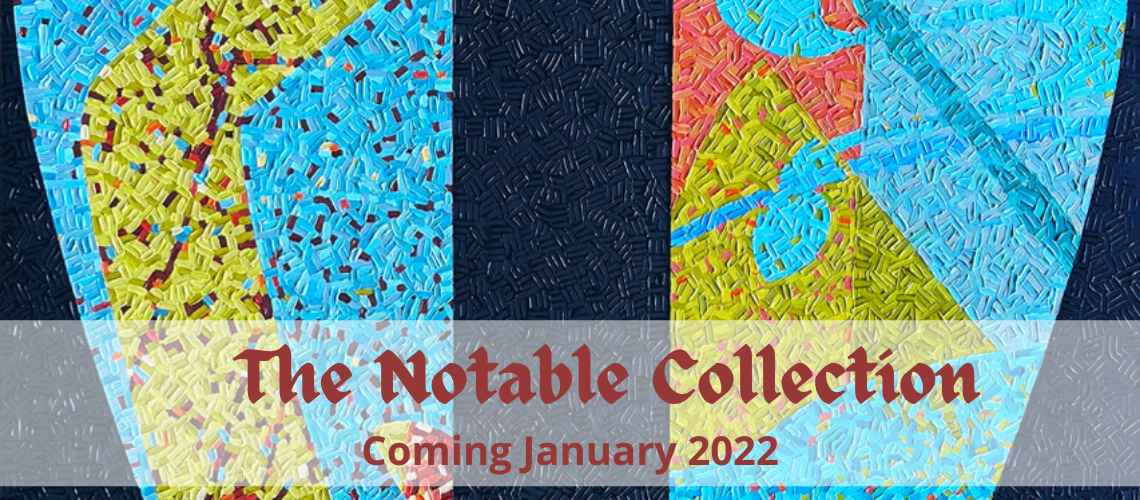 .
In Gallery exhibition: January 7 - 30
Online: January 7 - April 30
Artists in the Collection are preeminent Vashon artists: Victoria Adams, Morgan Brig, Brian Fisher, Pam Ingalls, Kristen Reitz-Green, Cathy Sarkowsky, and Erin Shulz.
Take a virtual tour of The Notables (click below)
Victoria Adams is well known for her exquisite oil landscapes. Morgan Brig's whimsical mixed media art makes you smile or ponder or both. Brian Fisher's art is inspired by mythology as he continues to create new ways in printmaking. Pam Ingalls' still life oils with her signature hand made frames, are rich with color. Kristen Reitz – Green's large paintings play with light and reflection. The dynamic tensions in life is a recurring theme in Cathy Sarkowsky's work. The intimate detail of Erin Shulz's realism are brought to life with delicate brush strokes and expressive faces.
The Notable Collection was launched in January 2021 with a highly acclaimed in-gallery show. The collection continues to be offered for viewing and sale on VCA's online Gallery.
Shop in Gallery : January 7 - 30, Wed - Sunday: 12-5pm
Shop online anytime. See below for collection and details.