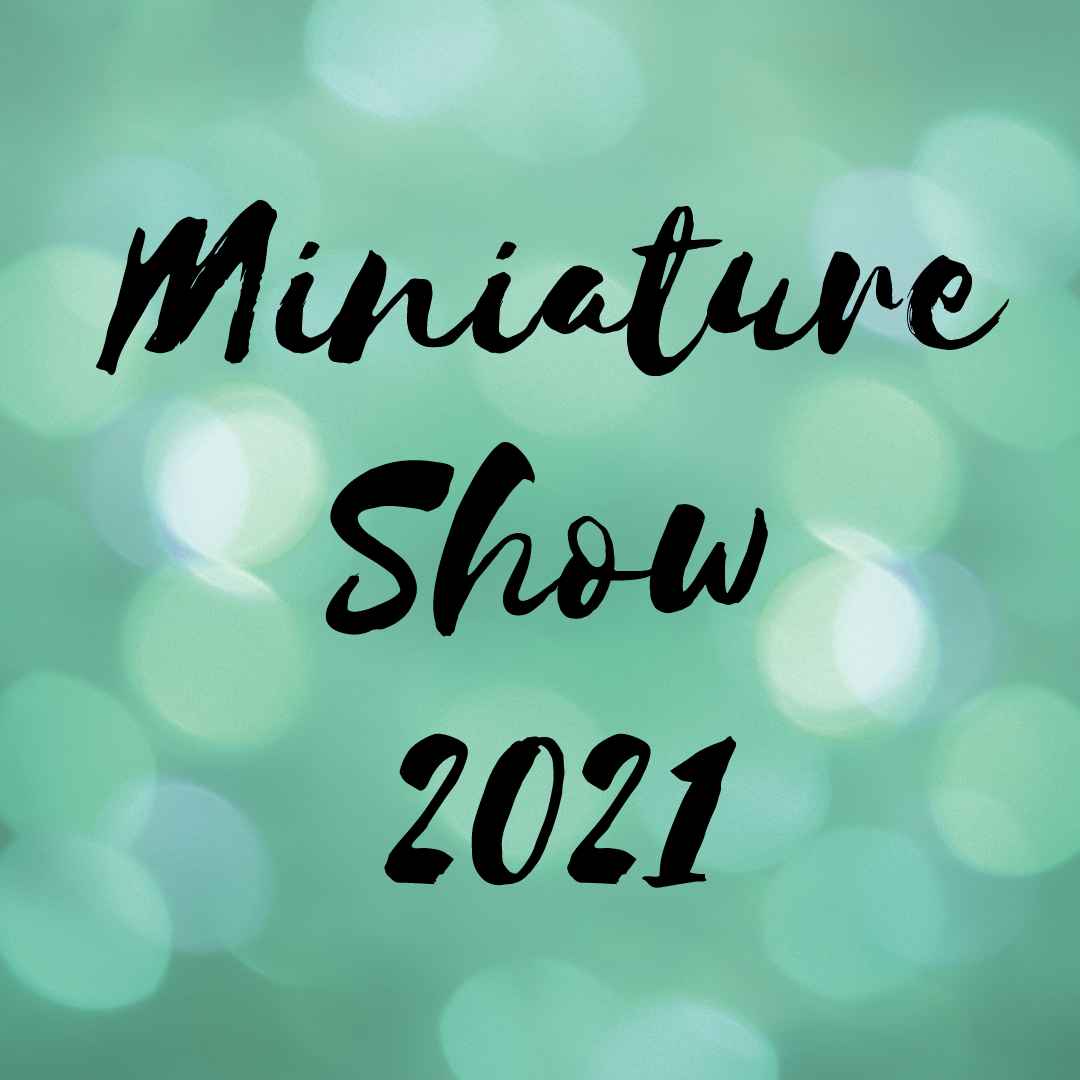 VCA's 15th Annual Miniature Show
For its 15th consecutive year, Vashon Center for the Arts presents their annual Miniature Show.
The style of the miniaturist is as unique as the artist and includes all the elements of art forms: line, composition, color and balance - plus the challenge of executing it in only a few inches. The only rule - all are must be at most 36" square inches and with three-dimensional work no larger 36" cubic inches.
These special original pieces are perfect for a holiday gift or that special nook in your home. The art is available to take home once you purchase it, just in time for your holiday giving.
Call for art for 2021 Miniature Show will be posted August 2021. Check back for details.